Filling and Packaging Machines
in the Beverage Industry
Innovative filling and packaging machines and modern European technology
Avina Technology Group provides suitable and innovative solutions for any beverage that you intend to package or pour inside a container. These filling and packaging machines for the beverage industry can be used for different non-alcoholic beers, pure water or mineral water, carbonated or flavored water, carbonated drinks, natural fruit juice or nectar, milk, yogurt drink, flavored milk, cold coffee or tea, various types of non-carbonated or carbonated drinks, and cold and hot drinks.
Machinery and complete beverage production lines
We supply the machinery and complete beverage production lines for different types of beverages and liquid food industries in the Middle East. They include brewhouse, syrup room, treatment, PET preform injection molding machines, PET bottle blowing machine, different types of filling machines, production process, mixing, pasteurization, labelling, and final packaging and palletizing.
Your beverage will be distinguished and with stylish packaging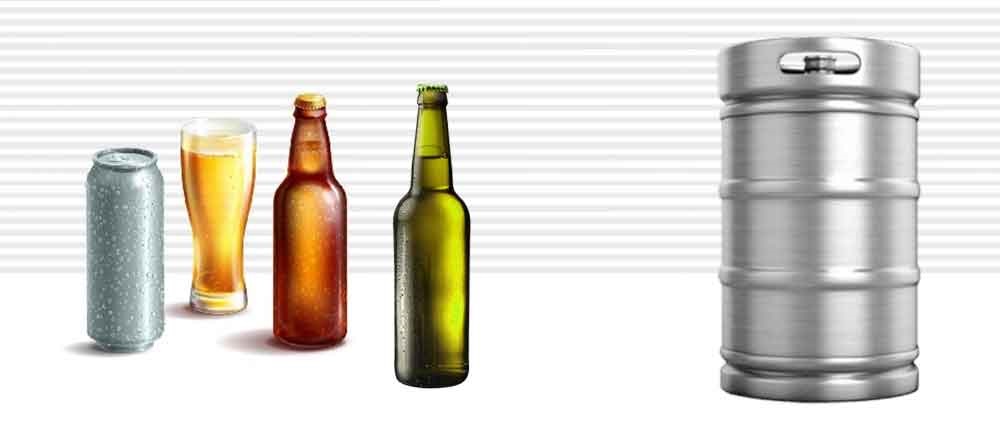 Ranging from glass and PET bottles to cans and Kegs
We have sufficient expertise to respond to all of your needs, and with our knowledge and specialty, we can introduce the best filling and packaging machines. We can also advise you on the design of production and packaging lines or the purchase of all this equipment. To this end, we have obtained the representation of recognized German companies. We have suitable options for filling machines with any capacity that you consider. All you need to do is contact us
We have an overview of your beverage company.
-Would you like the design of your bottle or your packaging to be unique?
-Do you know which filling machine is suitable for the product that you intend to produce?
-Do you need a filling machine for a cold, hot, or aseptic product?
-What would you like your filling machine to provide?
-Should the liquid be poured carefully and with little foam?
-Should the machine fill the bottle slowly while preventing oxygen from entering the beverage?
-Is the filling possible for different molds, and can your filling and packaging lines use lightweight bottles and prevent the wasting of material?
-Have you calculated the water consumption and, more importantly, the amount of CO2 required by the filling machines during production?
Regardless of which of these points are important for your beverage filling process, you will find a technology suiting your product by the choice of the best filling machines by the expert consultants of Avina Technology Group. Our experts will be more than happy to advise you about the best systems used in the filling and packaging lines, method of filling, product output capacity, and product sanitary level.
To contact Avina Group, you can fill out the form below.